As one of the six working languages of the United Nations, French is widely used in international social and diplomatic activities. It is not only the official language of France but also the official or universal language of more than 40 countries and regions on five continents. The number of French speakers is estimated to be around 120 million people. Although there are not many French-speaking people in the world, French-speaking countries are very widely distributed. French is also designated as the first written language by the United Nations because of its rigorous usage.
We have developed a complete set of systematic "French Online Teaching Courses". This course adopts the bilingual compound course system of "French + English". The course content includes a large number of vocabulary and dialogue scenes in daily life in learning, entertainment, clothing, food, housing, and transportation. The content is lively, practical, and interesting. We provide the most rigorous and appropriate courses for friends from all over the world who love French and leads everyone to explore the mystery of French together.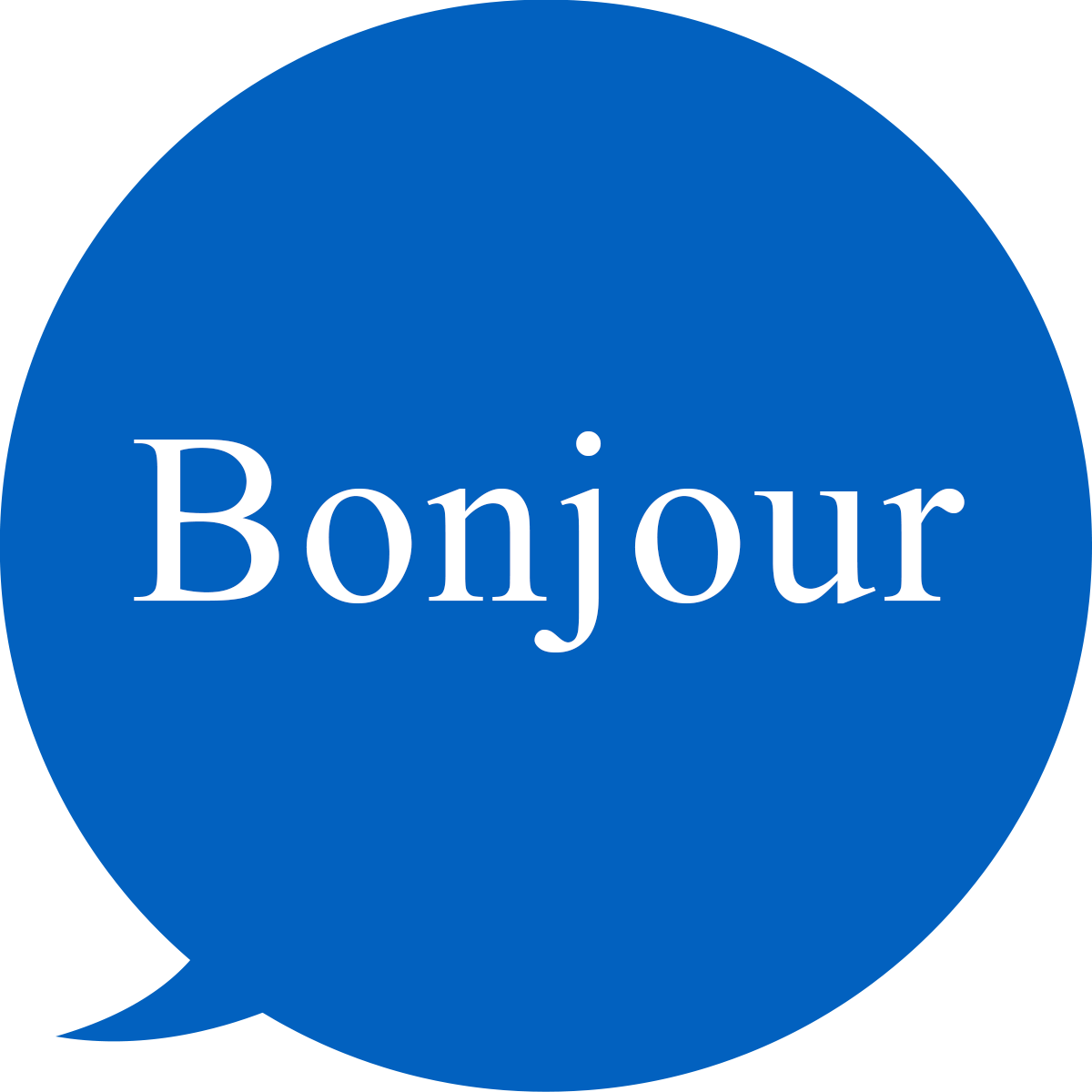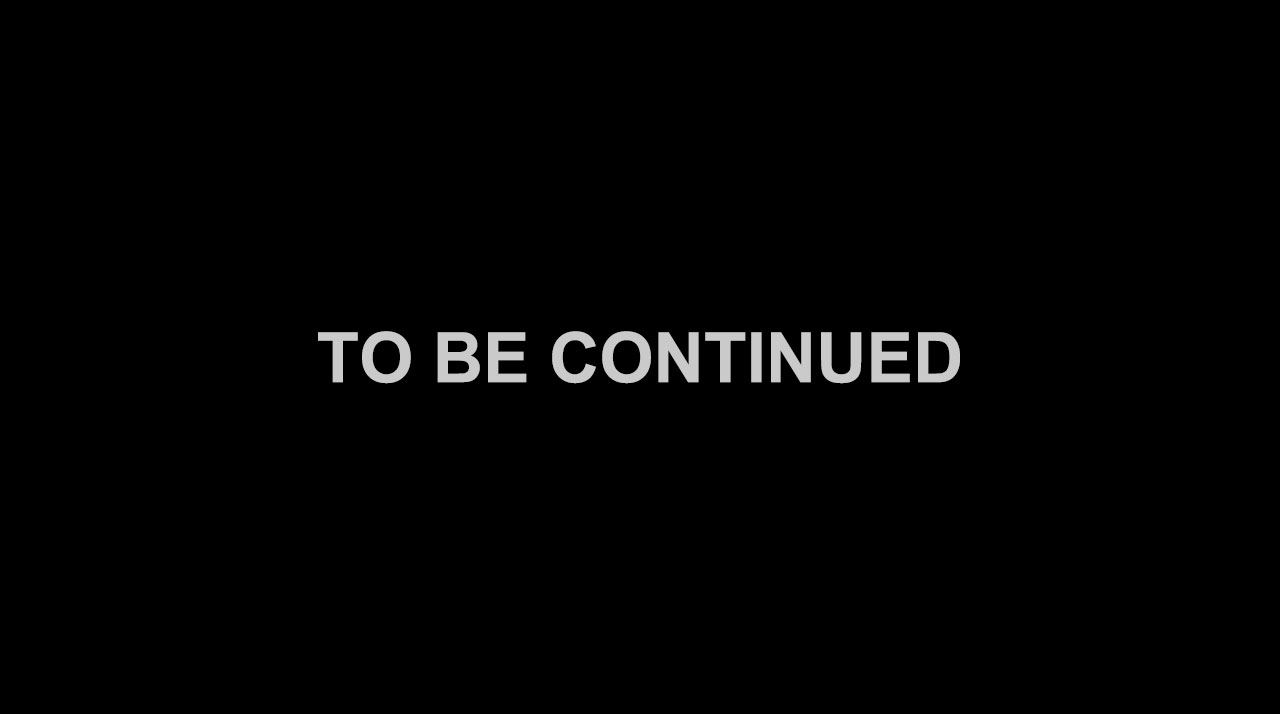 French Learning Course,
learn the purest French culture
"French Online Teaching Course" is guided by the learning norms of the "Common European Framework of Reference for Languages". The teaching is three-dimensional, to truly improve the ability to use French, and comprehensively expand the ability to listen, speak, read and write. Help learners from non-French-speaking countries to clearly understand French, to master French written and spoken expressions in an all-round way. Course teachers use English as the teaching language to reduce the difficulty for beginners to understand language knowledge.
The course content is vivid and vivid, and you can learn anytime and anywhere on the computer/mobile phone/tablet within the validity period

Words are closely integrated with texts and exercises, and the content of the courseware is interpreted in English and French to help the understanding and memory of words

The grammar system is gradual, concise, and practical, and some difficult points and sentence patterns are in French-English contrasting form, which is convenient for self-study with English foundation
We hopes that through this course, people from all over the world can adapt to the needs of French learning and the enthusiasm for understanding French culture so that more people who love French can learn French well and become messengers of world cultural exchanges.