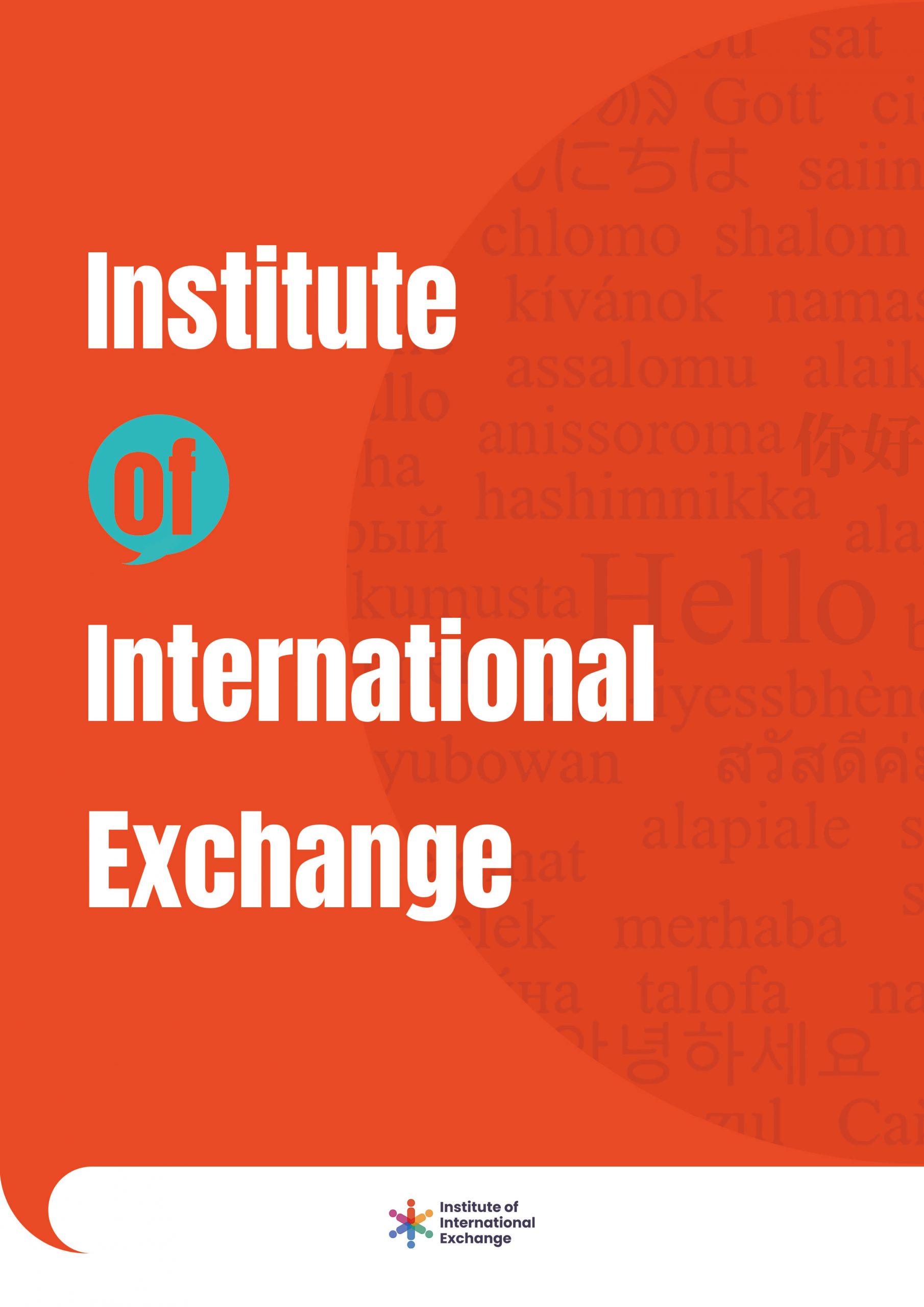 The Institute of International Exchange is a non-governmental international organization. We hope to establish an equal and friendly platform for exchanges and cooperation in the world.
This is a manual about Institute of International Exchange, which introduces the basic situation and main items of us in detail.
Hope that through this manual, more people can understand us and join in.
We believe that the changes in the world come from everyone. Let us work together for the common well-being of human society.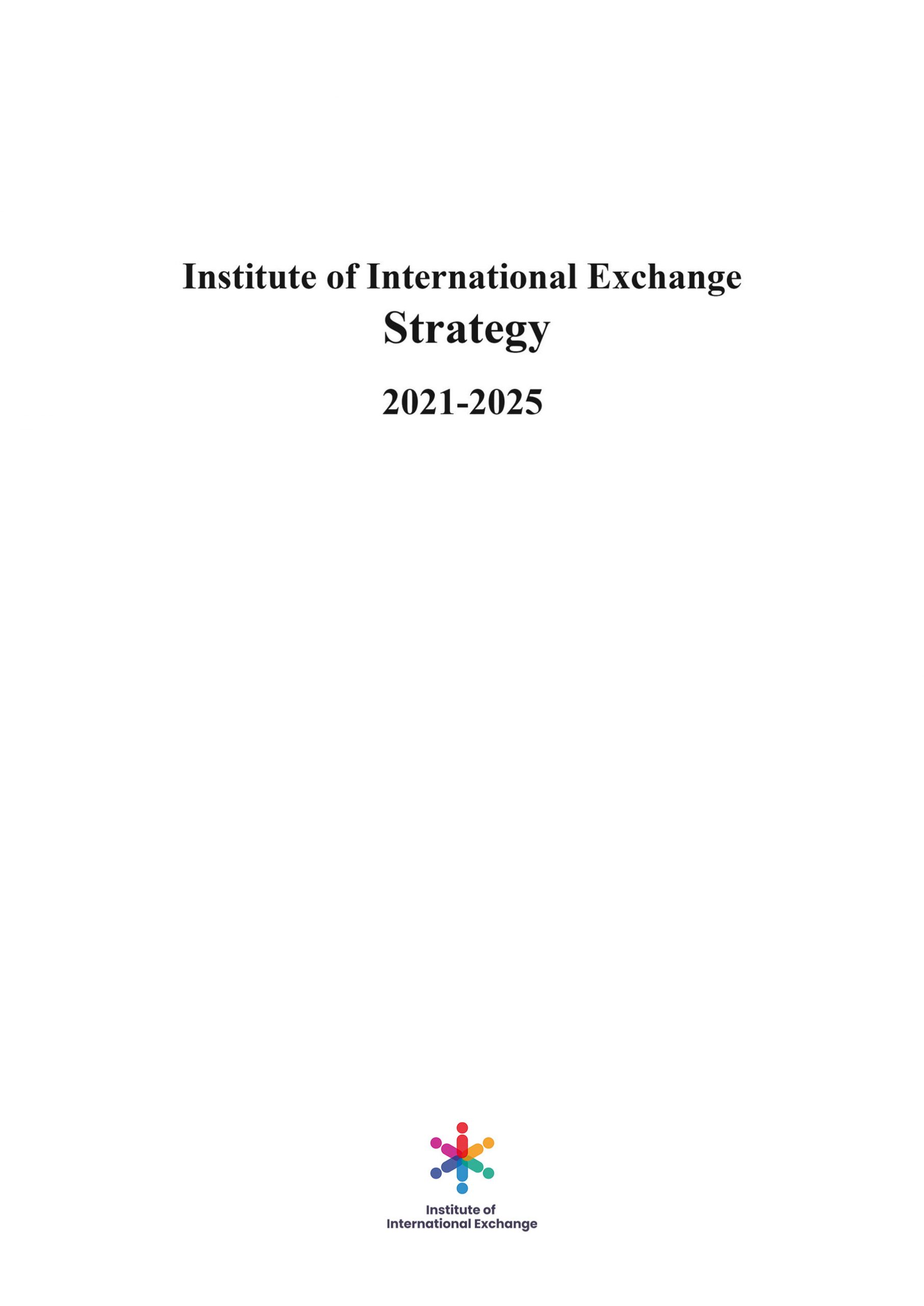 We will confront more changes and uncertainty in the next five years, largely due to the COVID-19 pandemic. We has made full preparation to strive to implement the established development strategy firmly, meanwhile, according to the transformation of objective environment to make an effective and timely adjustment.
The Strategy 2021-2025 is drafted and approved to publish by the Board of Directors. If you have any comments or suggestions, please contact us, e-mail: info@iexchange.world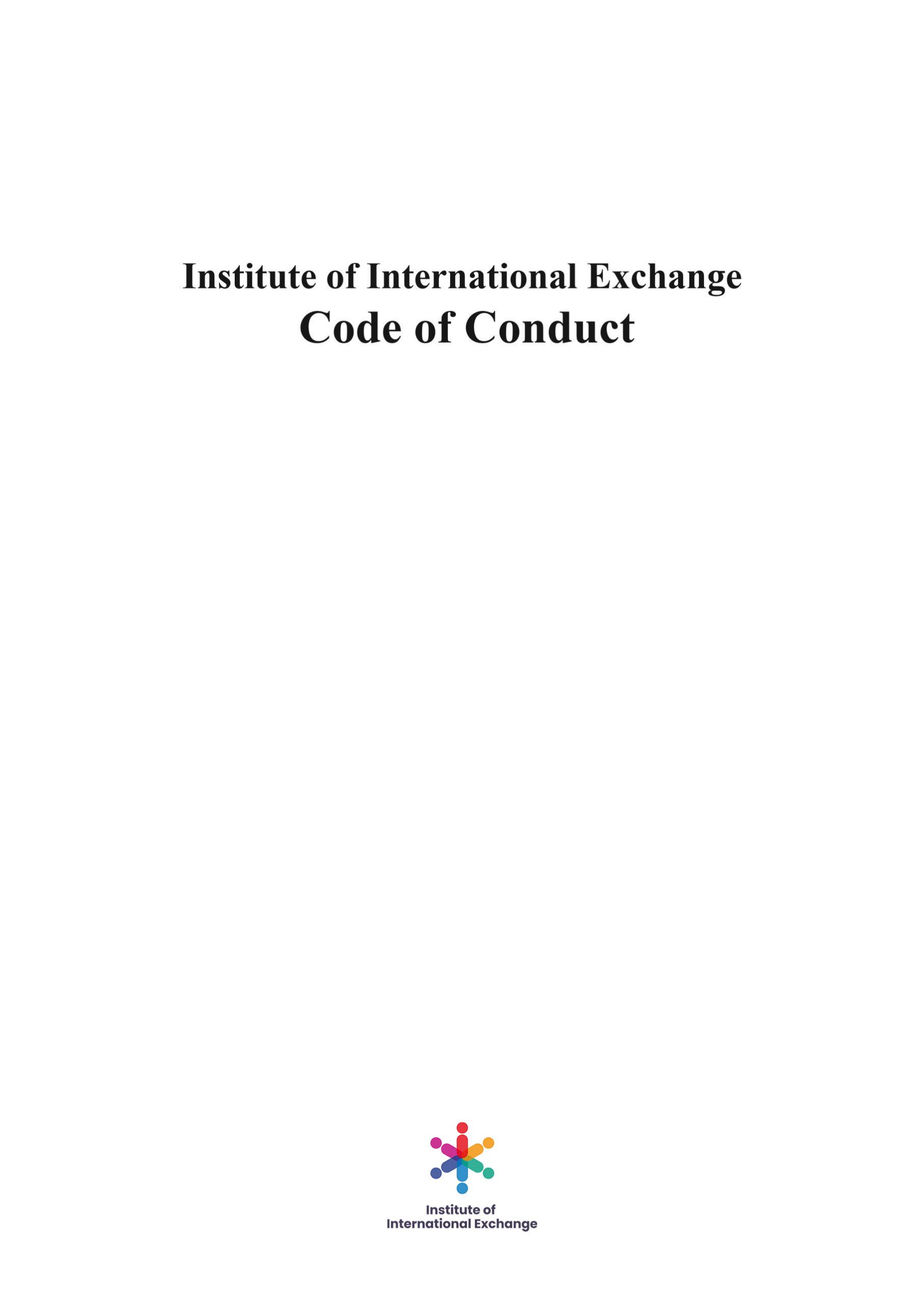 We believe that wider international exchanges and cooperation is the right and inevitable direction for the development of human society, which is not only the well-being of all mankind, but also the principle of basic value that we adhere to. Our desire is to help and prepare the younger generation to become leaders of tomorrow and to also teach them the win-win cooperation between all nations.