Language Exchange Program >
With the acceleration of the global integration process, people from different countries and different cultures communicate more and more frequently, and cross-language and cross-cultural communication and communication have become the new mainstream of current social and cultural development. Based on the six official languages of the United Nations, we have developed language learning courses in different countries, including Romanian, Chinese, French, Russian, Spanish and Arabic.
We hopes to lead people to study the mysteries of languages and appreciate the charm of multiculturalism by providing high-quality, pure Chinese and Romanian courses in multiple languages and international learning experiences. Let us build a bridge of international cultural integration through language exchange projects and move towards a better future!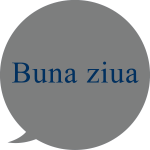 If we compare Romanian to something, we compare it to a piece of traditional classical music. Romanian retains most of…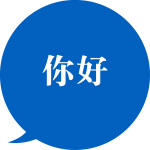 Update to book 6, section 11
With the acceleration of globalization, international Chinese education has become a two-way demand of…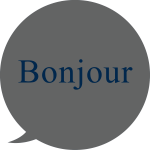 As one of the six working languages ​​of the United Nations, French is widely used in international social and…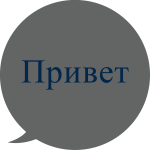 As one of the working languages ​​of the United Nations, Russian is used by approximately 110 million people and has a large number of…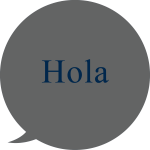 Every country in the world has its own characteristics, and what makes Spain unique is her tolerance and diversity…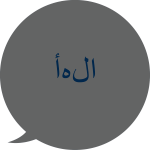 Speaking of Arabia, what do you think of? Is it the mysterious Egypt nurtured by ancient culture, or the desirable luxury…