International Carbon Neutrality Traineeship Program (EU)
This training consists of two sections, which are the training session led by three training instructors and the training paper (this part is an additional module, selected by the applicant). Among them, the training content is divided into six modules. Through learning, applicants will understand the advanced model of the EU in the field of carbon neutrality and provide a more reasonable reference plan for global sustainable development.
Traineeship mentor: Lavinia Fratila, Florin Botonogu, Liviu Carstoiu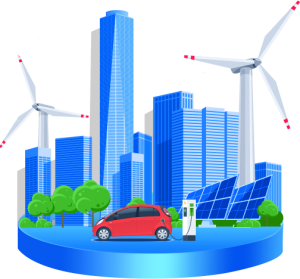 The time required to complete the training is 13 weeks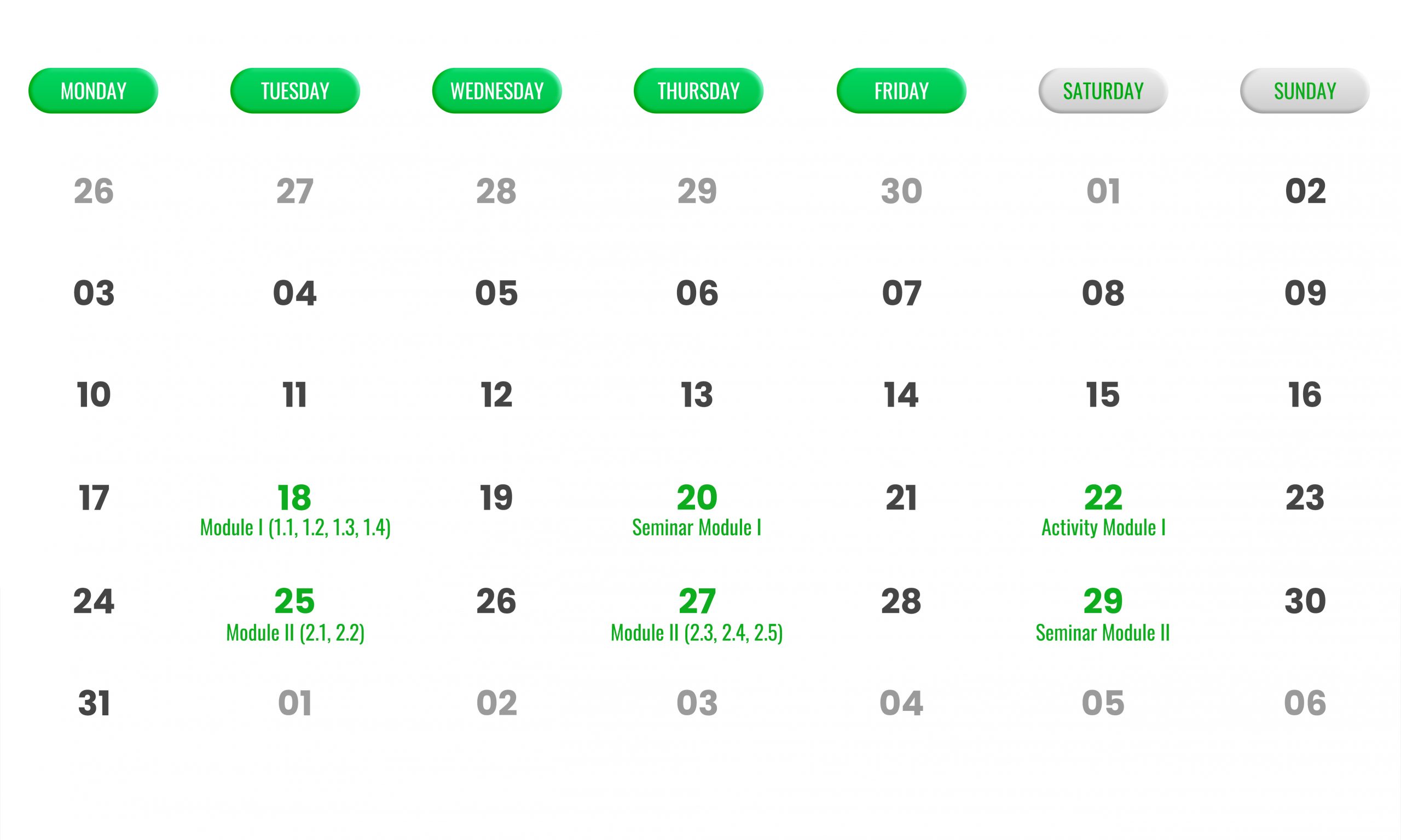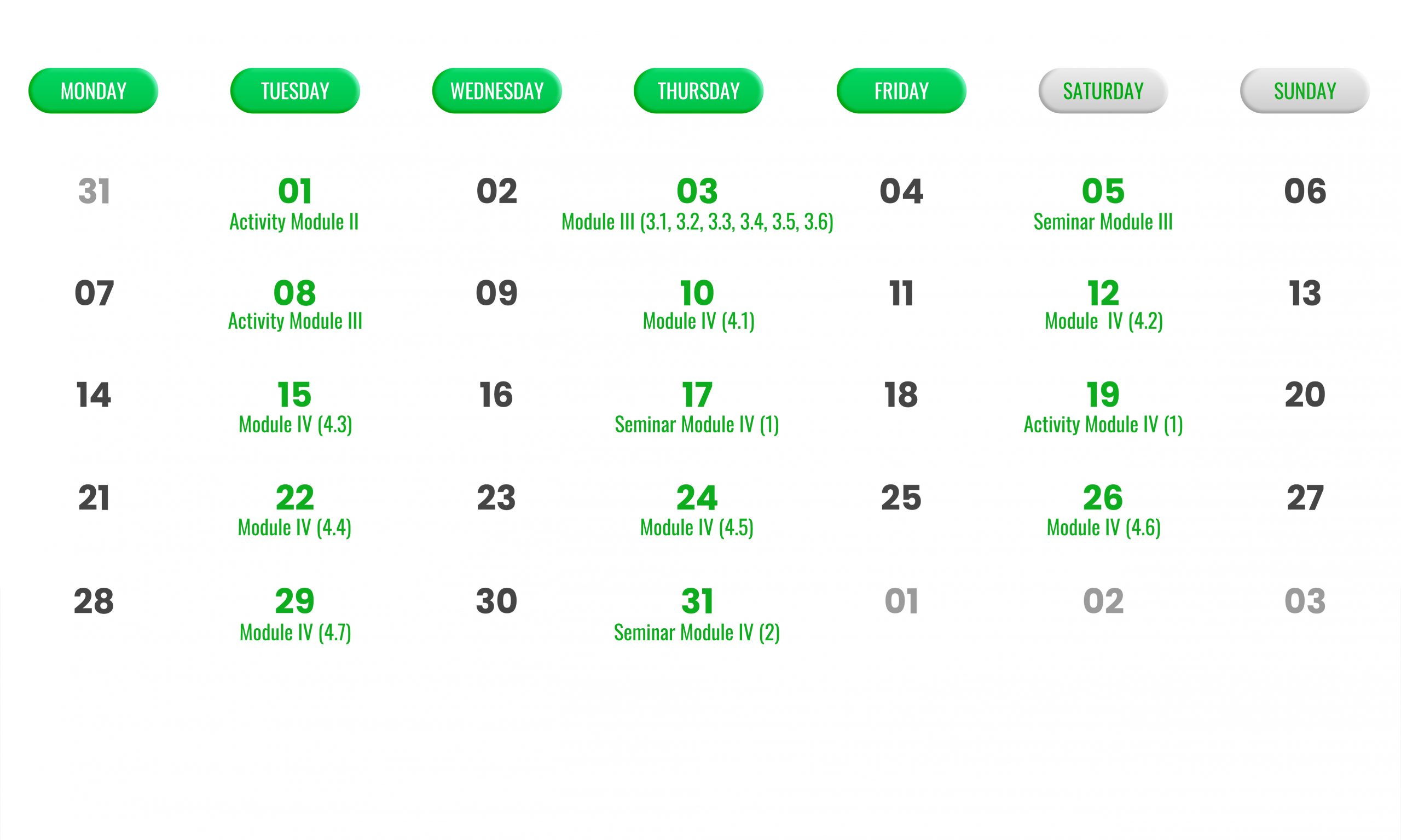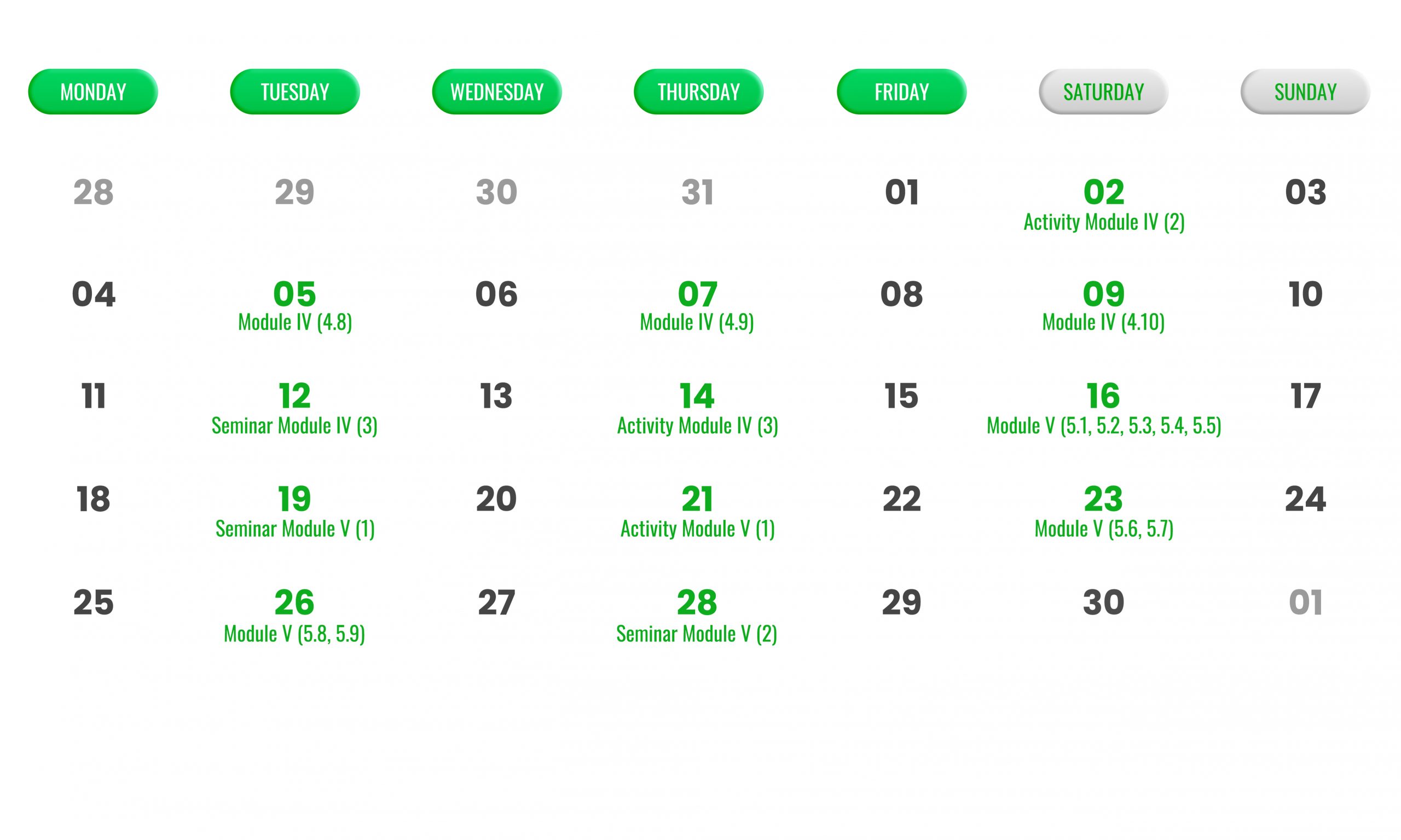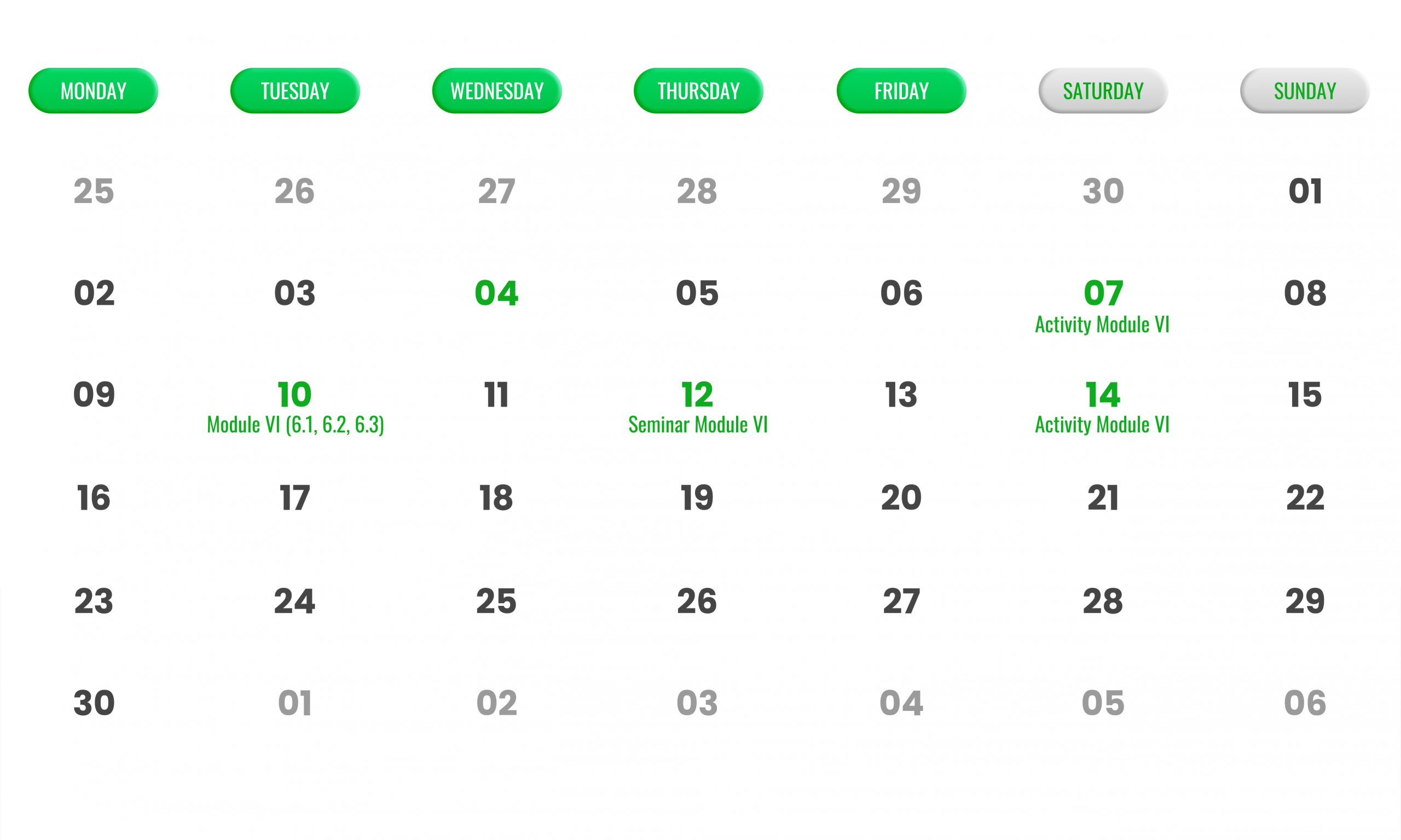 Please download the handouts, PPTs and information packages required on the day of the training at least one day in advance.
The training video will be uploaded to this website the day after the training is completed.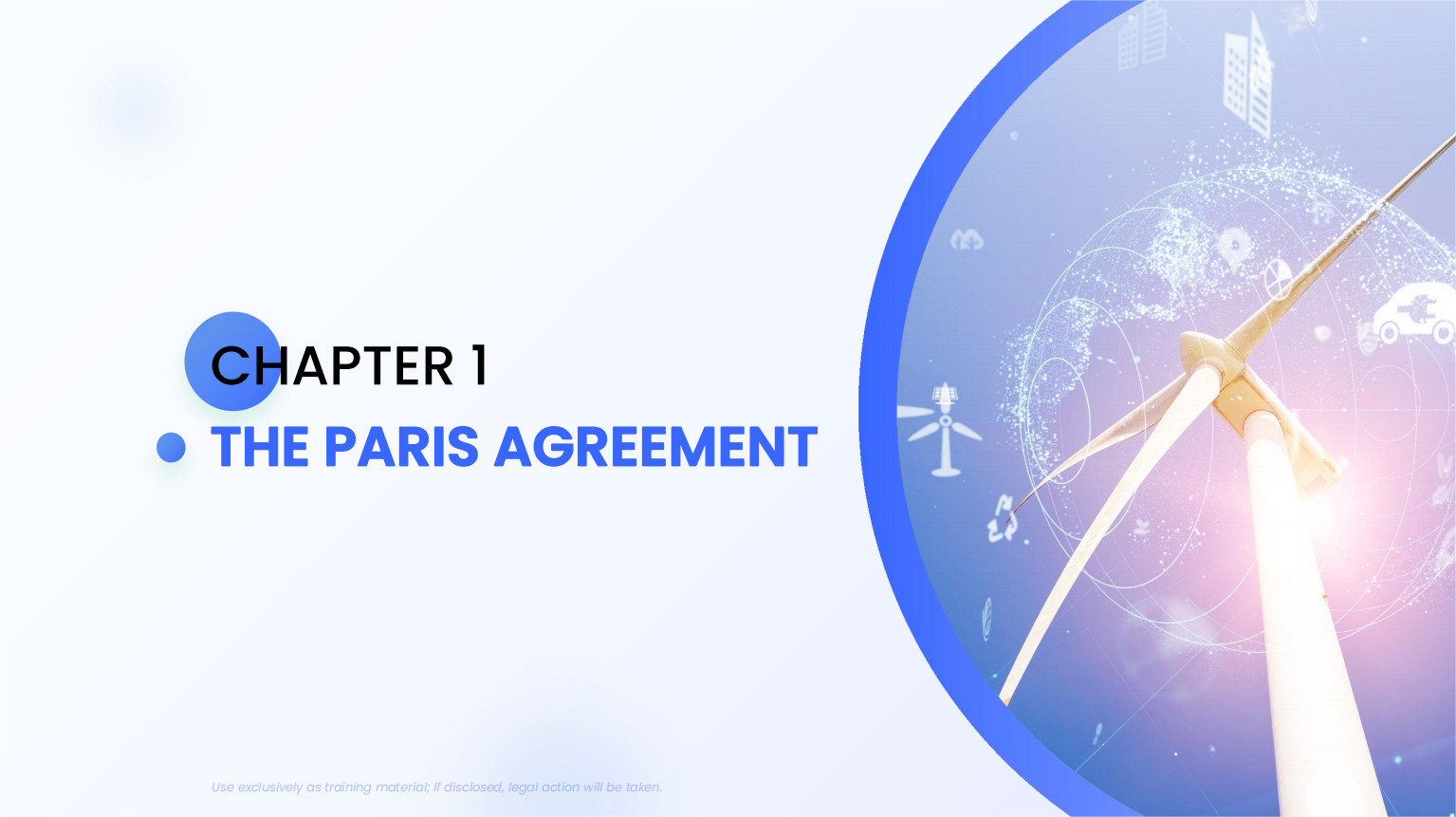 Module I – "Paris Agreement" Analysis and Presentation Meeting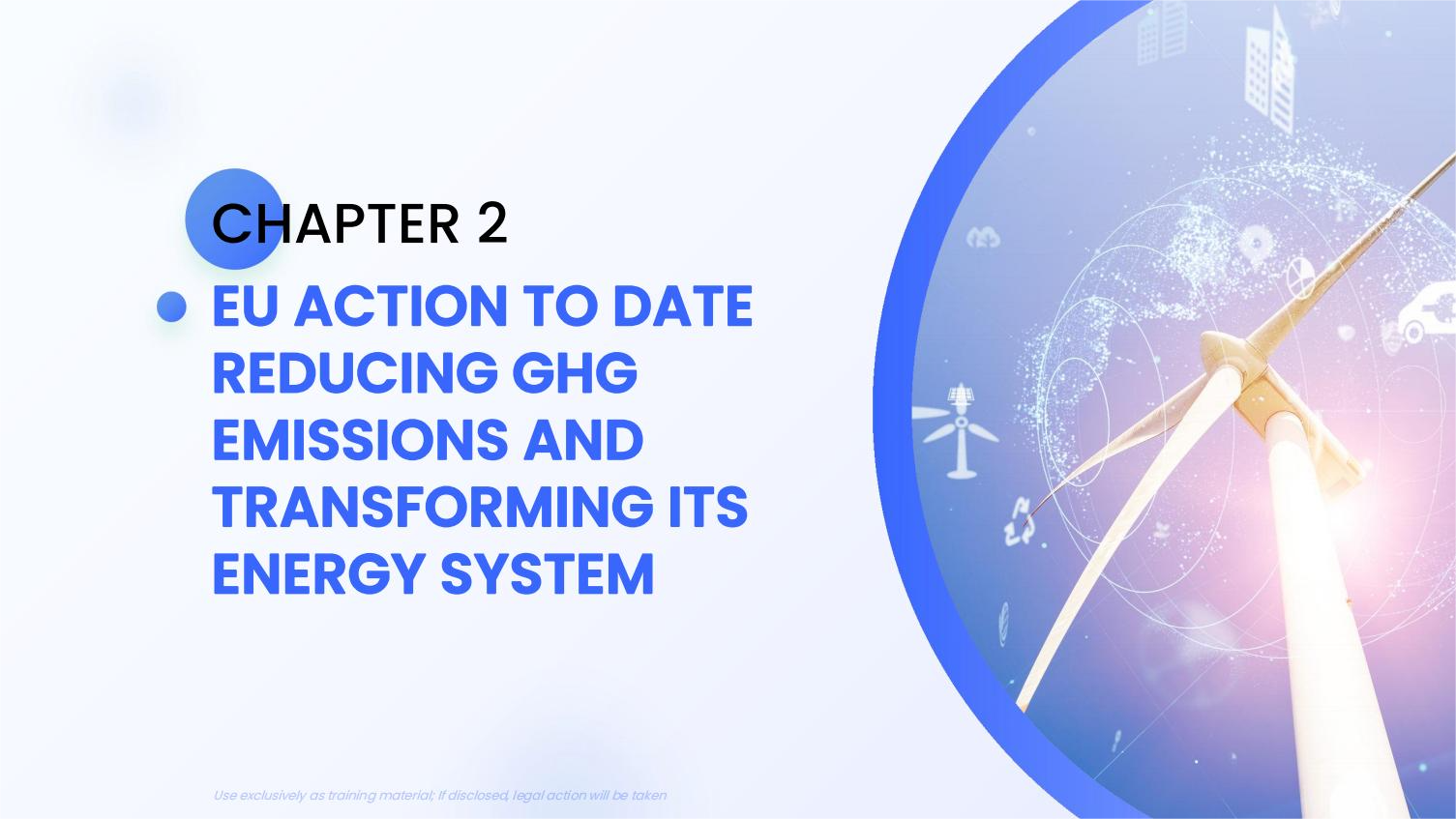 Module II – The EU emission reduction and energy transition action analysis and simulation training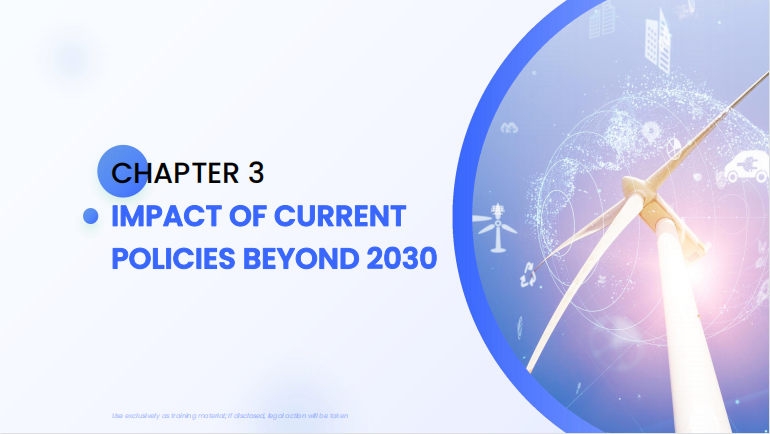 Module III – Impact Of Current Policies Beyond 2030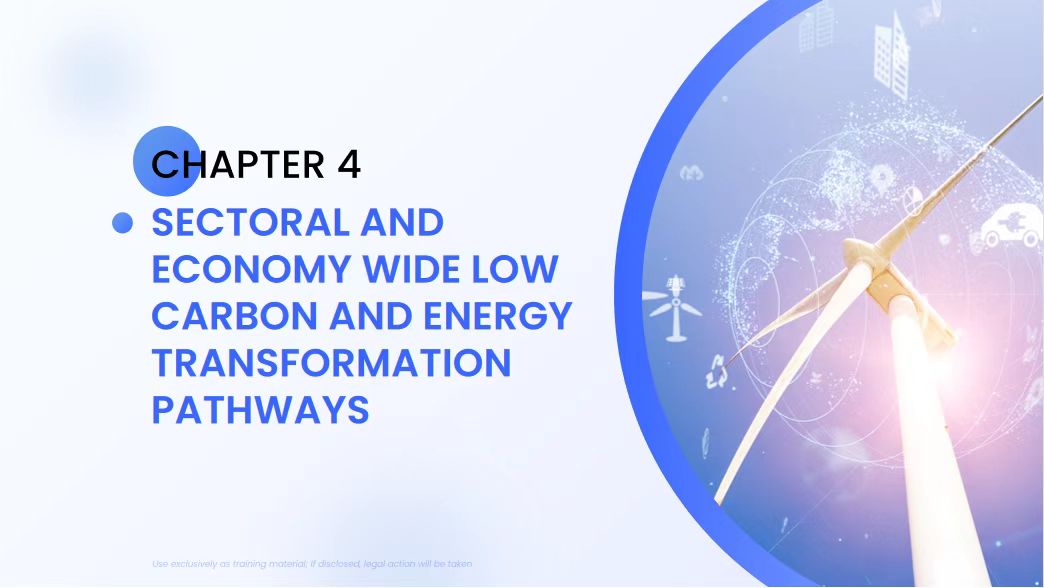 Module IV – Sectoral and economy wide low carbon and energy transformation pathways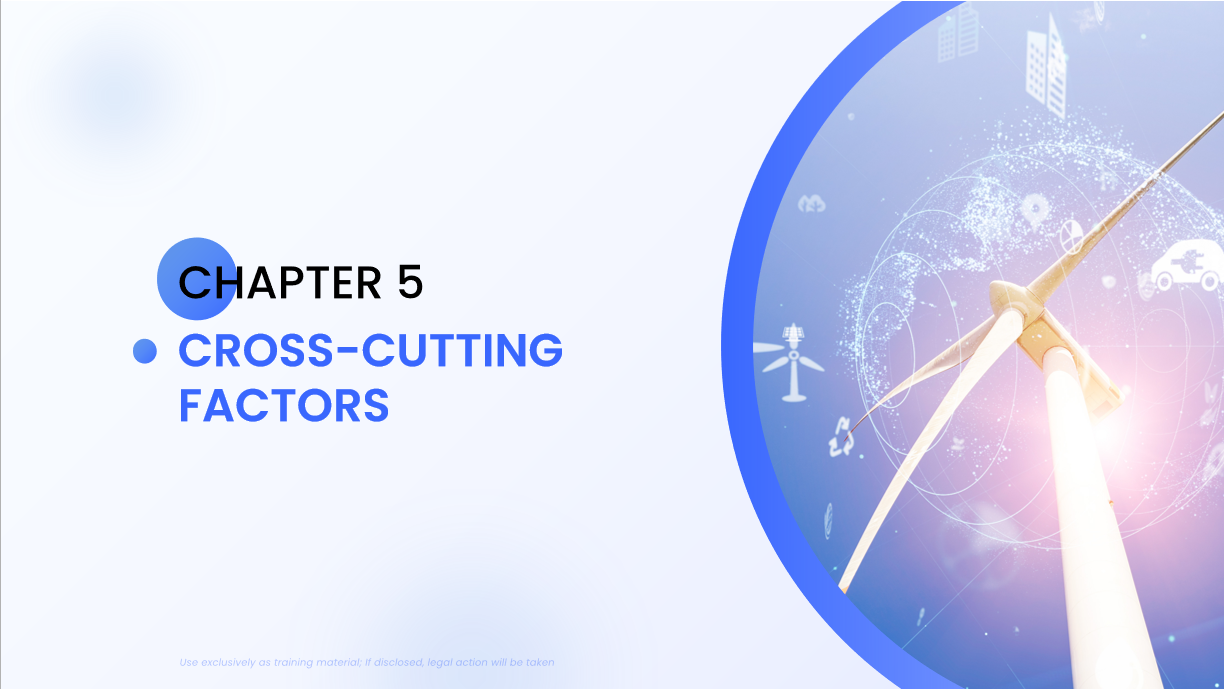 Module V – Cross-cutting factors analysis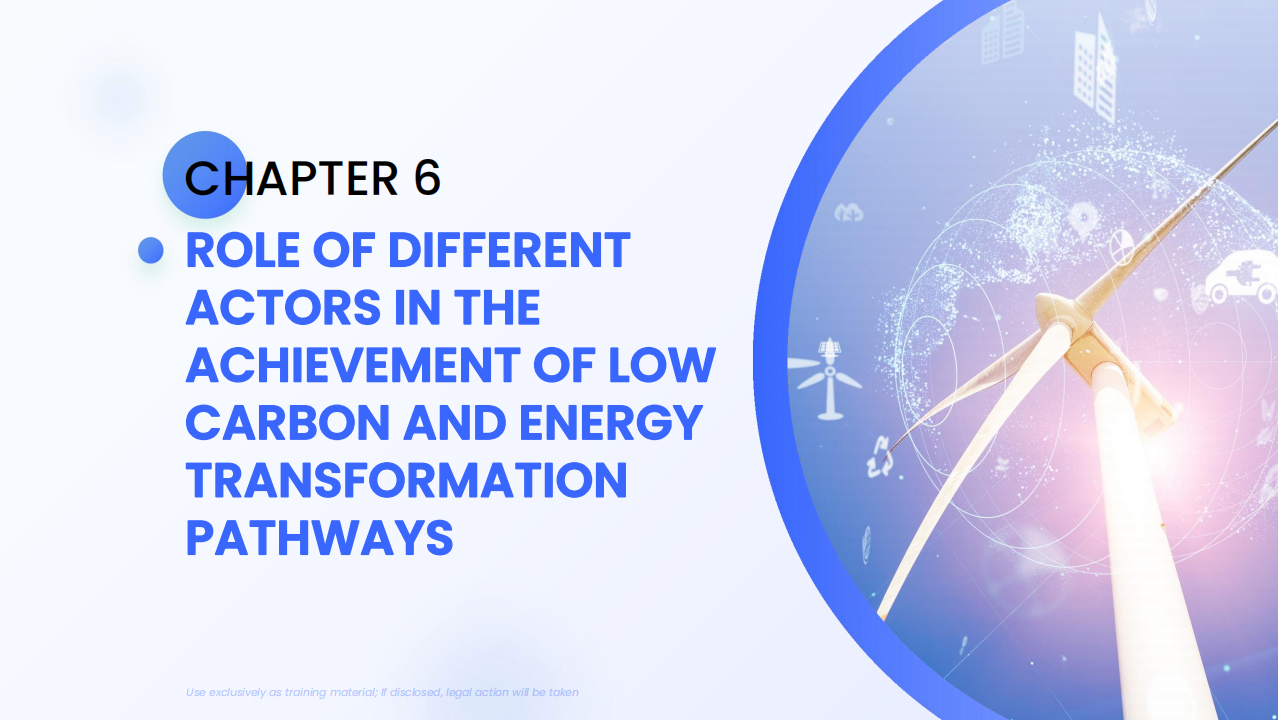 Module VI – Symposium on Roles and responsibilities of different EU actors