International Carbon Neutrality Traineeship Program (EU)- Carbon Economy Version
This training consists of two sections, which are the training session led by three training instructors and the training paper (this part is an additional module, selected by the applicant). Among them, the training content is divided into two modules. By studying, candidates will gain an understanding of the EU's global experience in the areas of sustainable finance, carbon emission trading markets, and other cutting-edge models for achieving carbon neutrality, and they will be able to offer a more reasonable reference plan for global sustainable development.
Traineeship mentor: Lavinia Fratila, Florin Botonogu, Liviu Carstoiu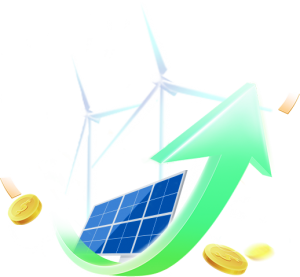 The time required to complete the training is 14 weeks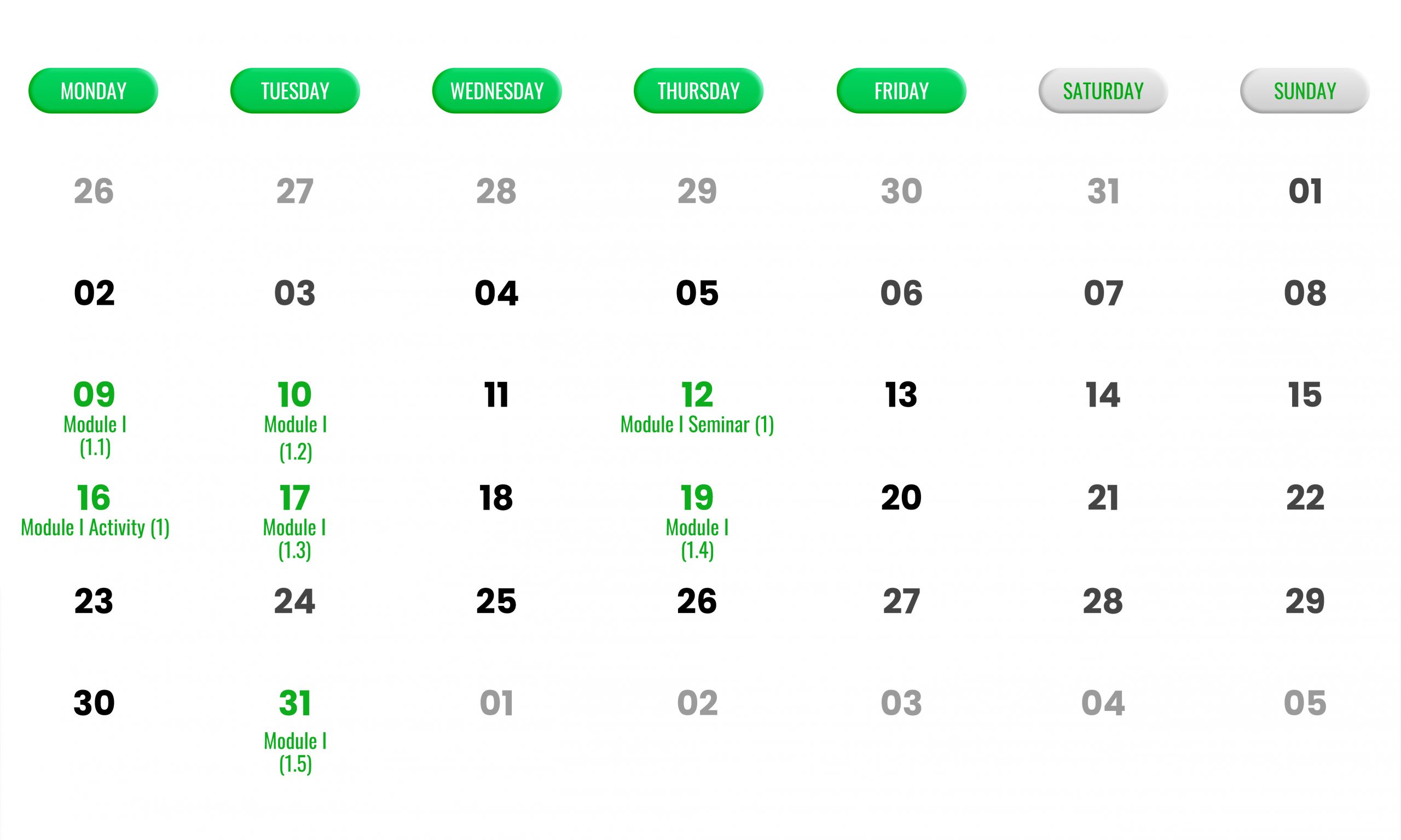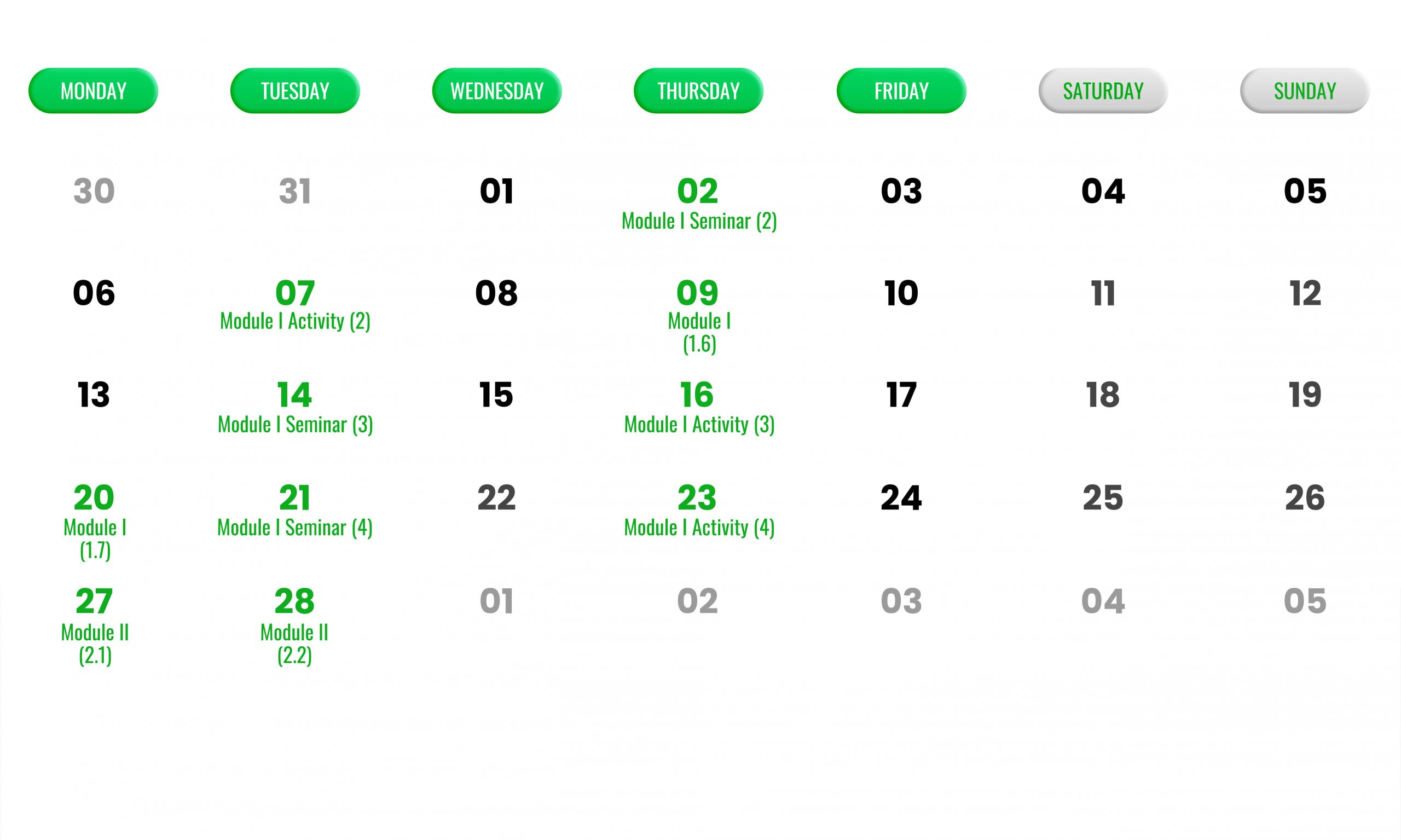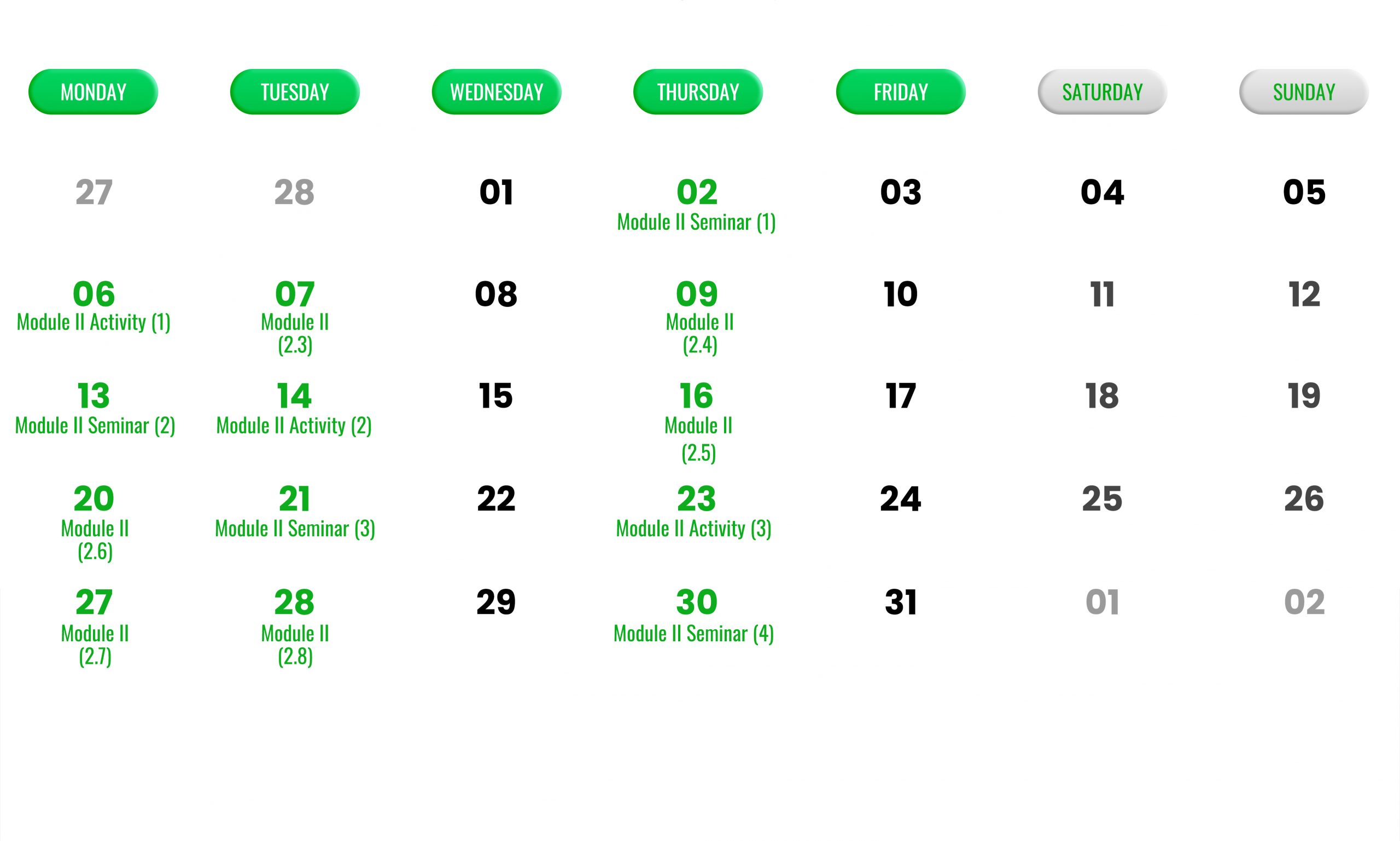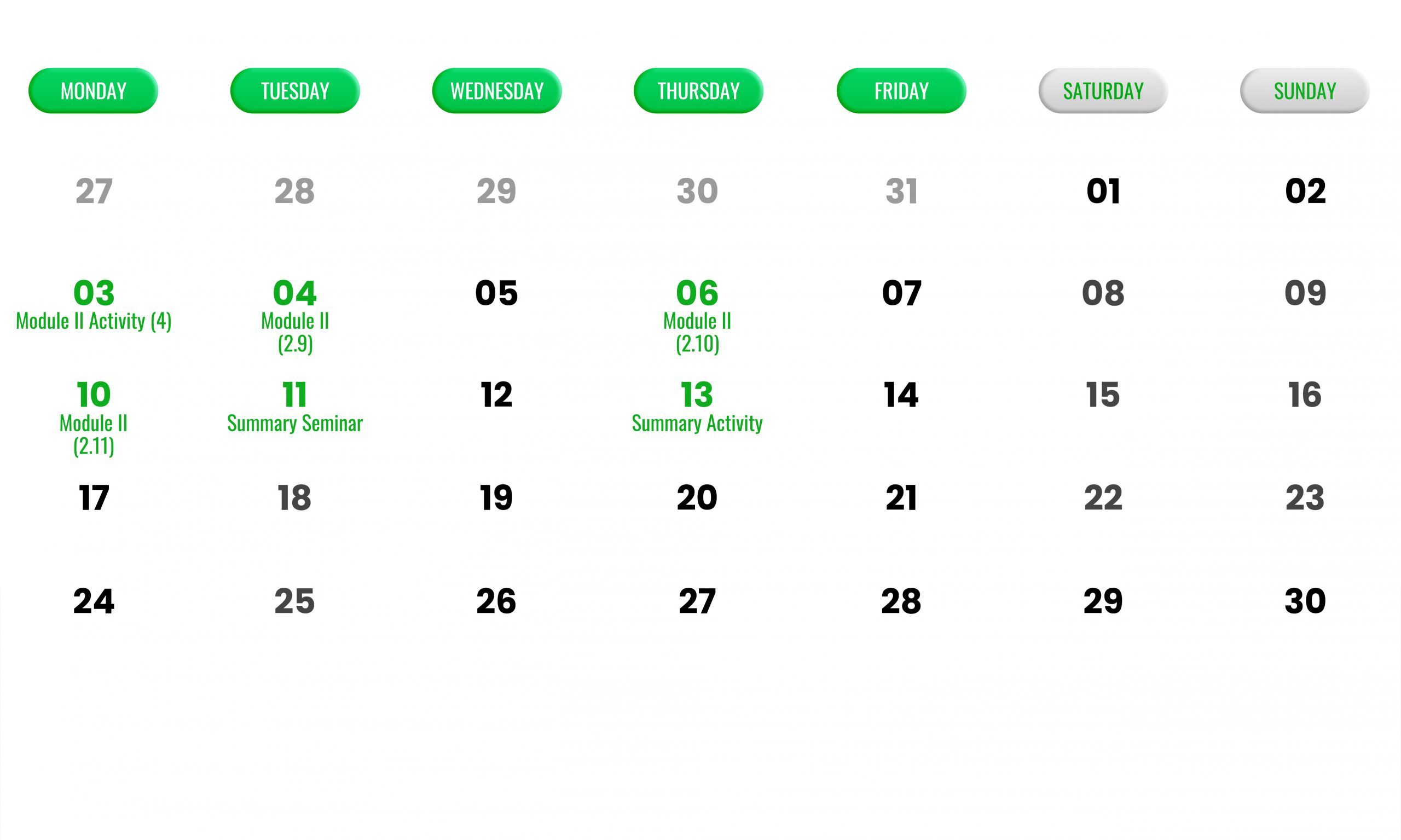 Please download the handouts, PPTs and information packages required on the day of the training at least one day in advance.
The training video will be uploaded to this website the day after the training is completed.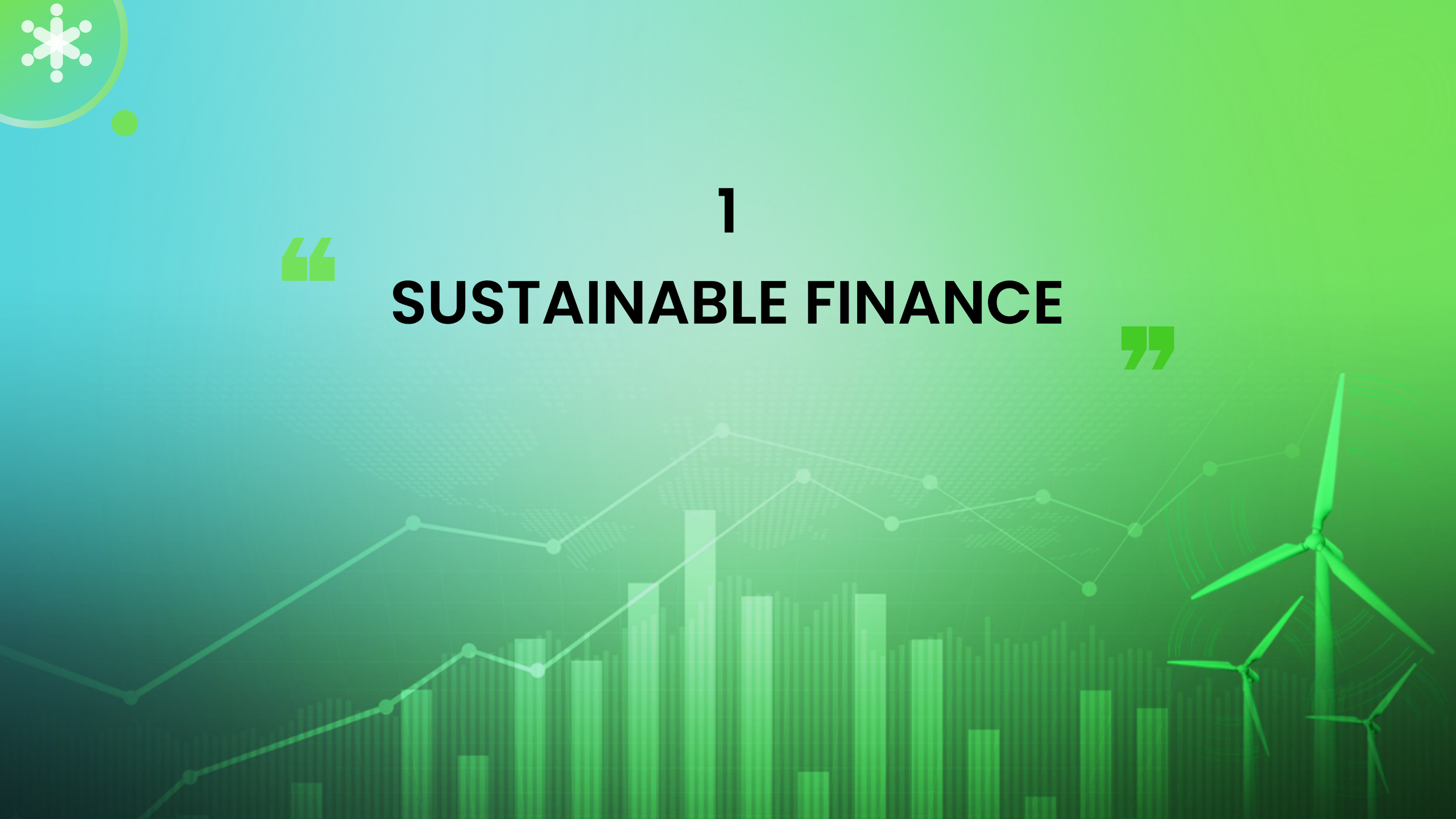 Module I – Sustainable Finance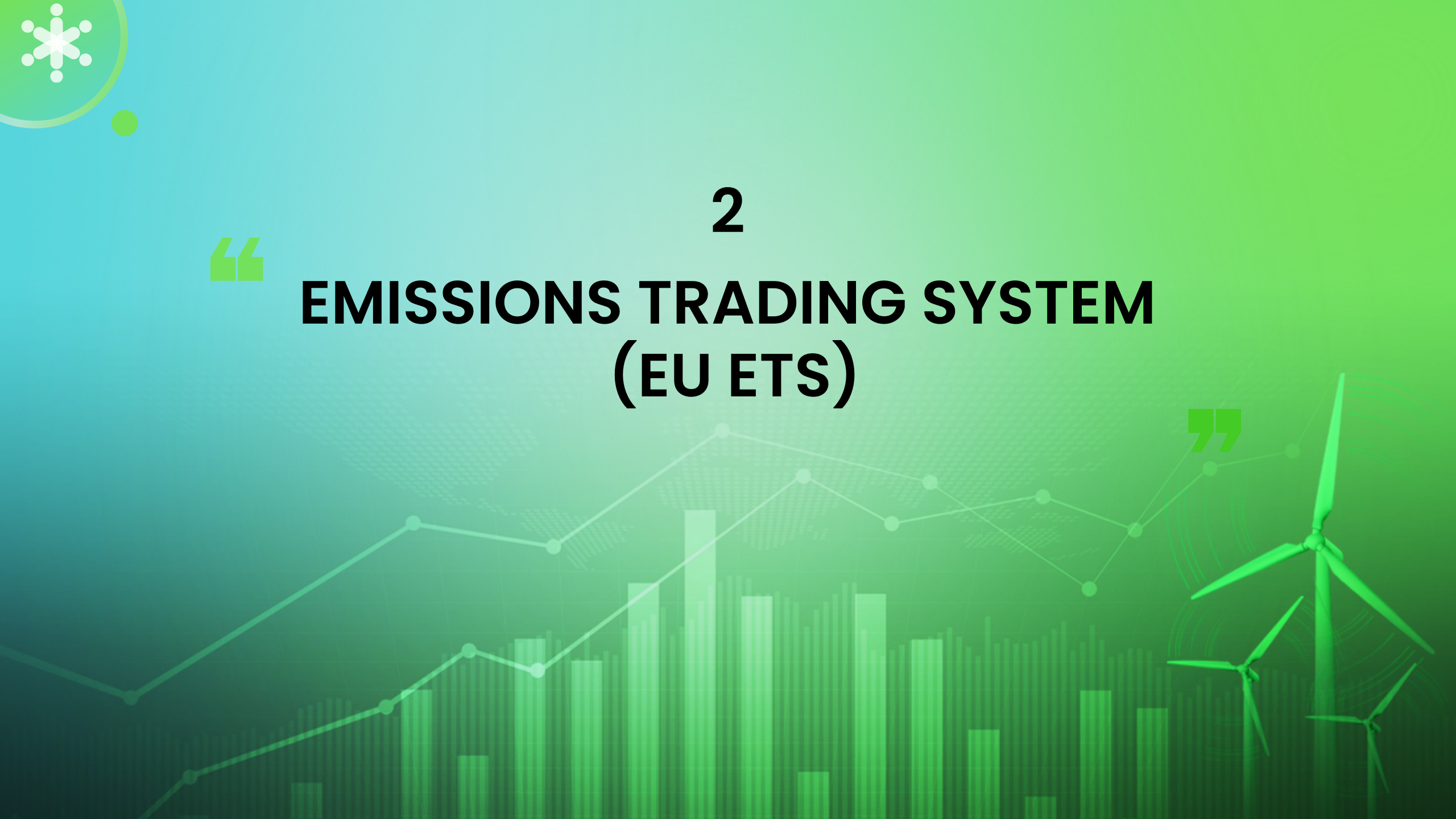 Module II – EU Emissions Trading System (EU ETS)