As one of the working languages of the United Nations, Russian is used by approximately 110 million people and has a large number of users and application scenarios. If you are worried about not having the opportunity and environment to learn Russian, welcome to our Russian course for you. Whether you have a zero foundation or know a little about it, you can make progress and promotion here.
We specially opened the "Russian Online Teaching Course" for friends who love Russian. The course is equipped with comprehensive academic content. According to the regulations of the Ministry of Education and Science and Technology of the Russian Federation, the courses are comprehensively and systematically taught by Russian standards of Russian as a foreign language, from the most basic Russian learning to the mastery of rich language vocabulary and grammar.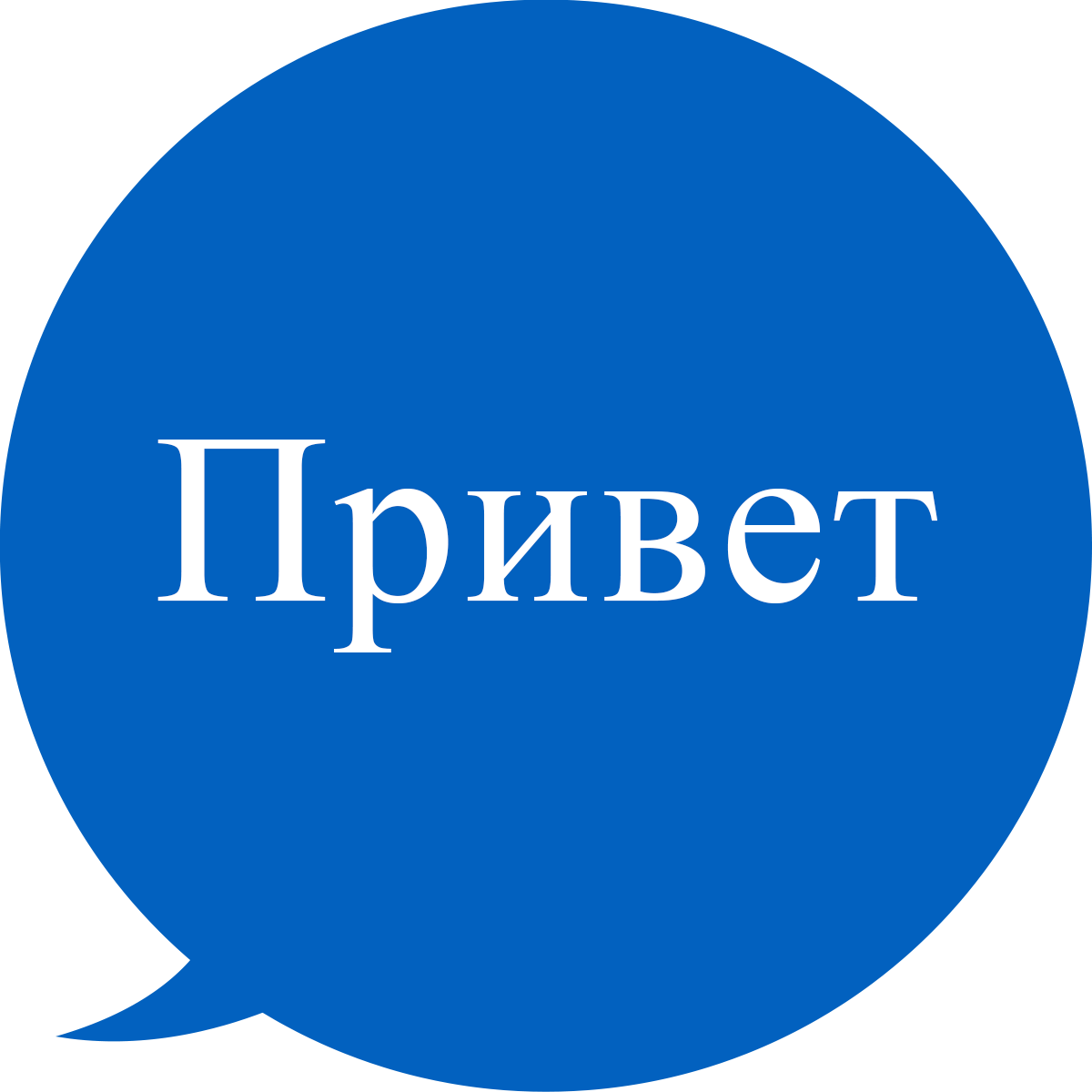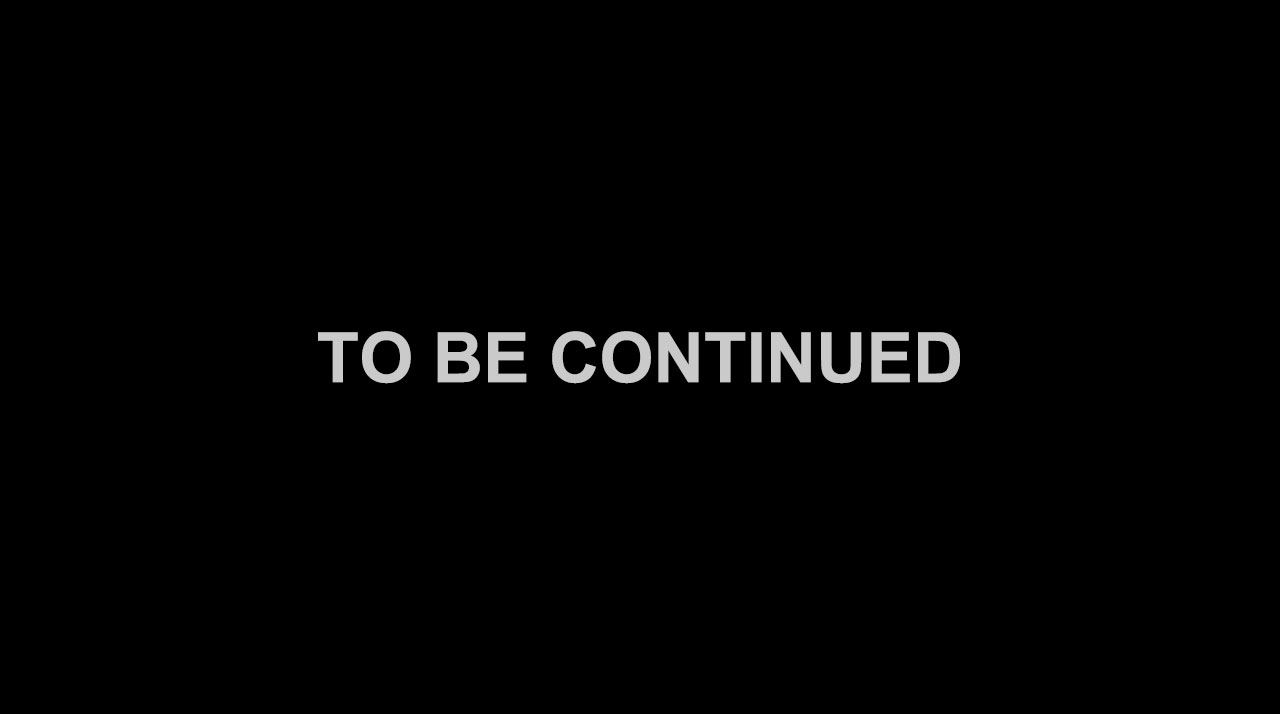 Russian Learning Course,
learn the purest Russian culture
"Russian Online Teaching Course" combines decades of experience of senior Russian teachers with advanced foreign teaching theories, and organically combines language knowledge such as phonetics, grammar, vocabulary, and four basic skills training in listening, speaking, reading, and writing. It fully considers the national conditions of the Russian language and selects materials. It is authentic, authentic in language, rich in pictures and texts, and rich in themes. The example sentences used in the book are rich and practical and are close to contemporary life.
Master the rules of Russian pronunciation, so that you can read when you see it

Introduction to Russian to lay a good foundation for later study/job hunting/travel

Master the basic grammar and sentence patterns of Russian, speak Russian boldly, and express yourself

No longer afraid of different languages when studying abroad and travelling
We provide a platform for people who love Russian in the world to communicate with each other, and at the same time makes due contributions to the exchange and cooperation of the international Russian community, and to promote Russian speakers to better adapt to the development of the new era.